How many times have you called for a quote and experienced uninterested trades people give you the brush off or arrive late to give a quote? How many times have you been hit by a huge bill, very different to the original price you had agreed to. How many times have your trades people left a mess, were rude and just didn't give that personal touch to the job they were completing?
We know how you feel, we've experienced it too. That's why Cargill Electrical Services guarantee that our Electricians will always turn up when they say they will, come dressed professionally and treat your home with respect. Our Electricans have fully stocked service vehicles and will aim to get your work completed as fast and at the highest possible standards.
What we can do for you!

As a family Business, Cargill Electrical Services understand the importance of making sure your family and home are safe. After all, family is what really matters.
Our Electricians offer expert advice on all safety matters from, smoke alarm placements and replacements, safety switches, surge protection, intercoms, security camera installation and sensor lights.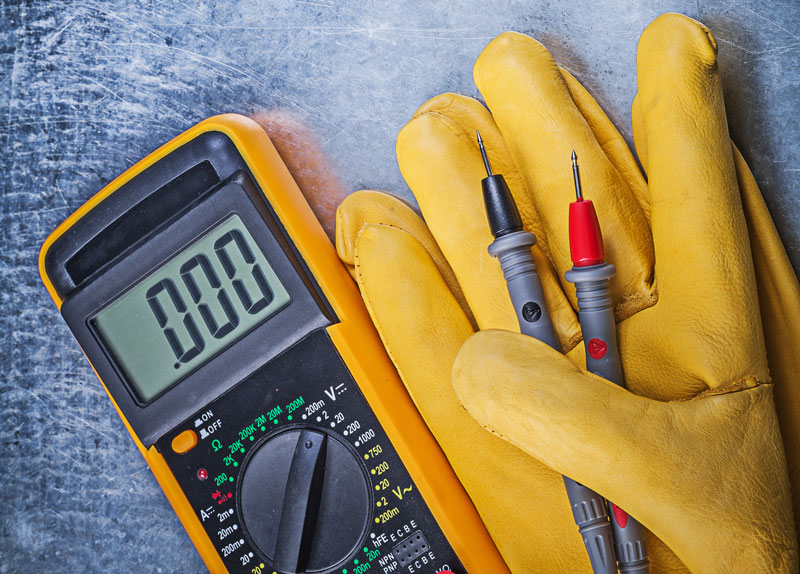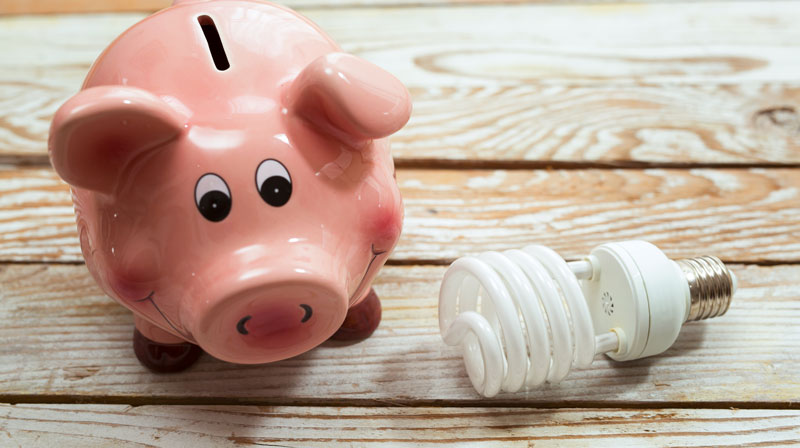 In this day and age making sure we are running a cost effective household is more important than ever, it is also very important that everyone does what they can to look after the environment.  It can be very hard to know exactly what we should be doing, do we go for LEDs or standard lights, should we install sensors? Do you have your major appliances and swimming pool set to off peak?
Cargill Electrical Services Electricians can give you all the information you require on how to make your home as energy efficient as possible.  We can also keep you informed on al the government rebates available to you.