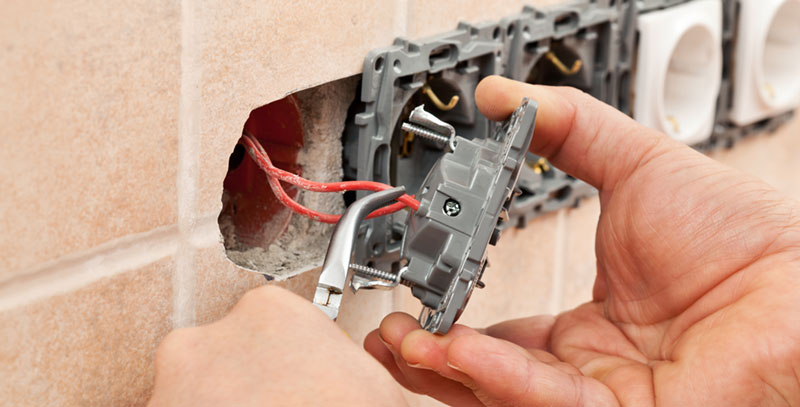 Whether you are looking into more energy efficient option for your home or you are looking for an electrician to assist with renovations, our electricians are qualified and offer 100% customer satisfaction.
FOR BUILDERS & DEVELOPERS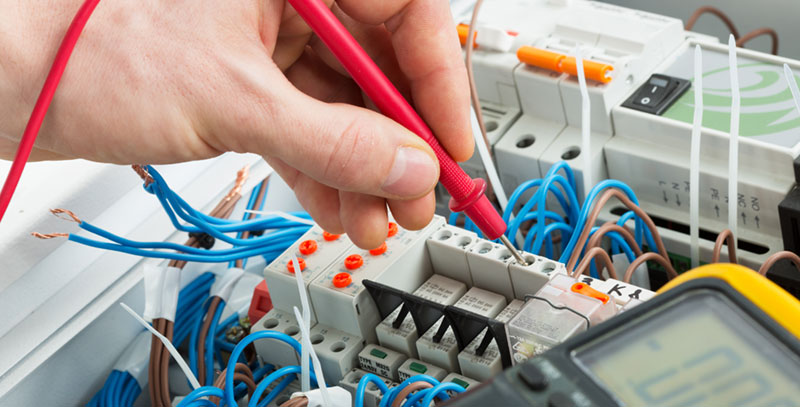 We have experienced Electricians to work in all types of construction / development. Whether you are a small new home developer, a luxury home builder, owner builder or spec home builder we can provide all the electrical knowledge you need.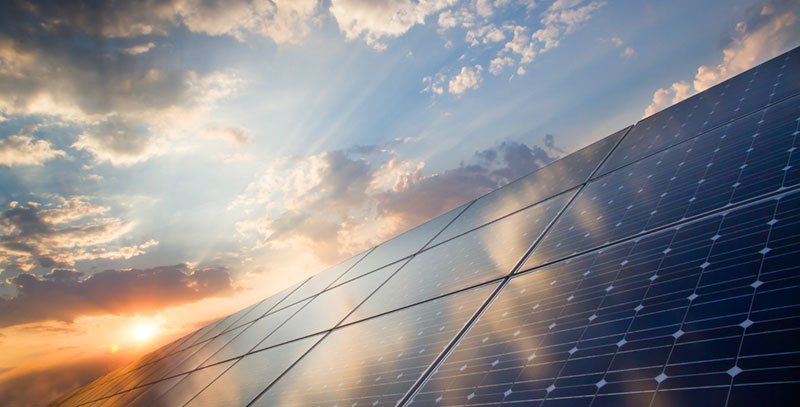 Living in a such a beautiful sunshine filled country you cant go wrong with installation of Solar Panels. Solar is becoming more and more widely used, and Cargill Electrical fully stand behind the Solar movement. Let us be your Solar Panel guide.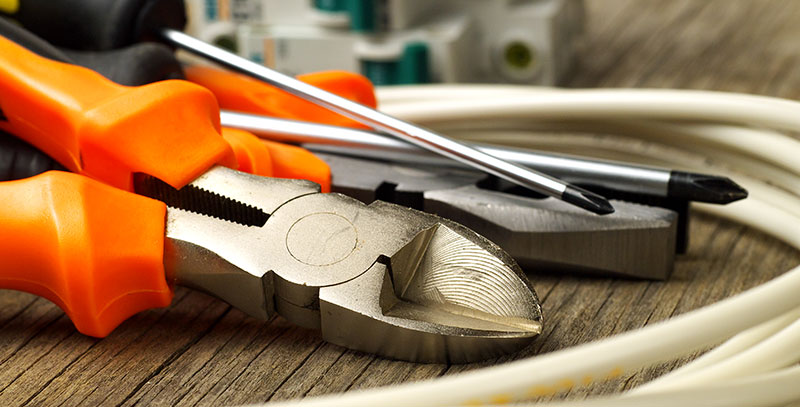 Make sure you are getting the most out of your solar system with regular maintenance. Cargill Electrical Services provides a full range of solar maintenance services.