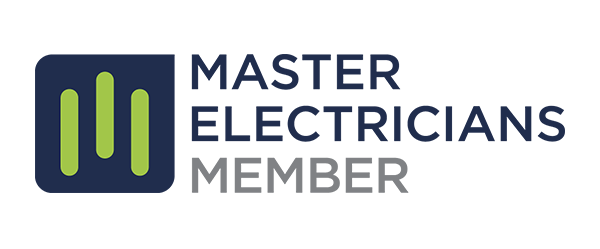 Despite our experience, we know that having a history doesn't mean living in the past, especially in a rapidly developing industry.
In 2008, Master Electricians Australia was established out of a need for a national approach to industry leadership and development. Since then the Master Electricians brand has become a hallmark that inspires trust for electrical contractors and consumers nationally.
We are a dynamic and modern trade association recognised by industry, government and the community as the electrical industry's leading business partner, knowledge source and advocate.
Master Electricians Australia connects electrical contractors with local services to build business success, providing industry development and representation across Australia. We support our members by delivering first-rate industry advice, expertise and services.
Our mission is to champion safety, excellence, trust and confidence in the electrical industry and community.
Further information can be found by contacting ECA on 1300 889 198.